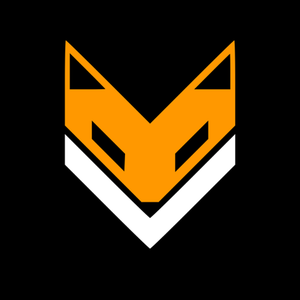 Give the gift of custom! The perfect gift for your hard to shop for special someone.  We will work with them directly to design the perfect custom part or sign just for them. 
Want them to unwrap more than just a piece of paper?  We've got that covered too!  Order before Christmas and we will send you a free gift with each purchase.  Please specify size at checkout. 

$25 - Free Koozie
$50 - Free Hat
$100 - Free Shirt
$250 - Free Hoodie
$350 - Free Shirt and Hoodie.  Perfect for custom inner fenders!
$500 - Free Koozie, Hat, Shirt, & Hoodie

Don't want to give the swag away?  Treat yo self!

If you don't want custom, that's fine too.  Support small business by purchasing a gift certificate from us which can be used to order almost any offroad part or accessory.  We are dealers for most of the major manufacturers and can get just about anything.